About JTM Nutrients
Headquartered in Anaheim California, JTM Nutrients was founded in 2006 by co-owners John Westbrook and Tim Deutscher. Our mission is to foster the knowledge and growth of the process now known as carbon fertilization. JTM Nutrients is committed to providing the most effective, environmentally pro-active fertilizers and soil conditioners available along with the highest standards of customer service and support to promote true sustainability in the turf and ornamental industry.
John earned his Bachelor of Science degree from Cal Poly Pomona, majoring in Environmental Horticulture, with minors in both Agronomy and Soil Science. He is a certified Pest Control Adviser. Prior to partnering with Tim to found JTM Nutrients, John worked as a Sales Representative/Adviser/Consultant in the turf and ornamental industry for more than 20 years.
Tim earned his Bachelor of Science degree from Cal Poly Pomona majoring in Ornamental Horticulture, with a minor in Turfgrass Management. In the twenty years prior to founding JTM Nutrients, Tim worked as the golf course superintendent at several Southern California courses including Newport Beach Country Club, Pelican Hill Golf Club and Mission Viejo Country Club.
Rebecca Long is the Operations Manager at JTM Nutrients. She has played an integral role as an independent consultant since the company was founded. Her background includes executive administration, facilities management, accounting and IT.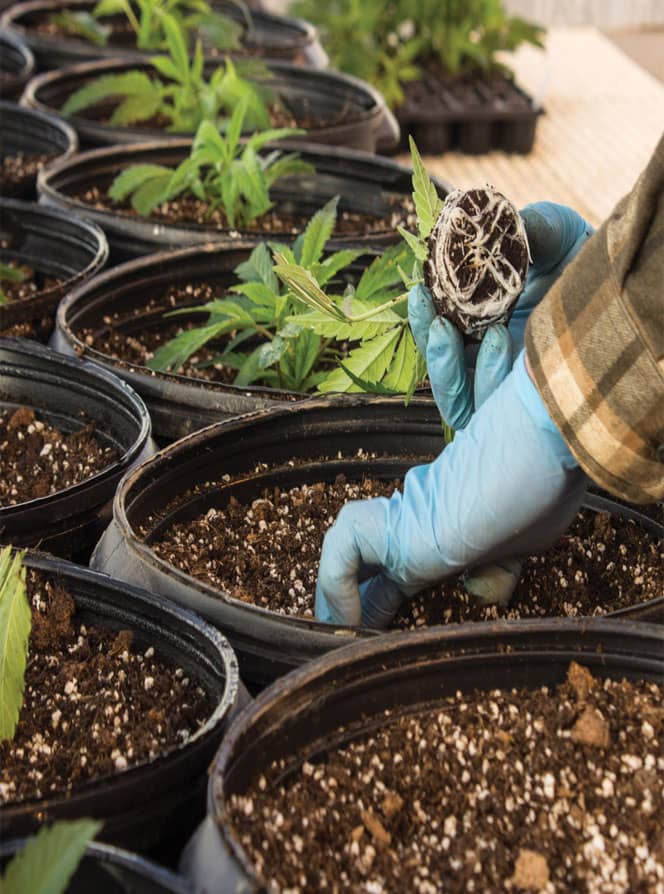 The JTM Effect
Plants have a symbiotic relationship with the microbes in the soil.